2017 Kissimmee, FL (Photo Editing Workshop)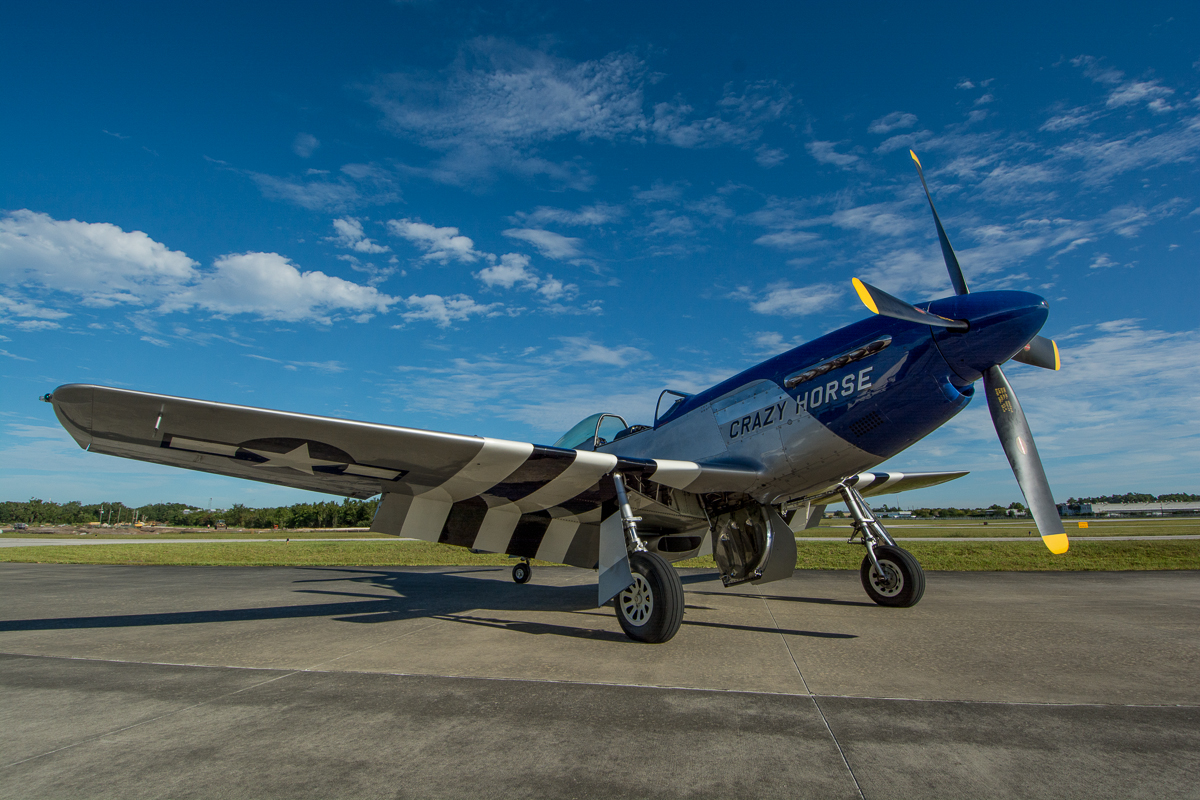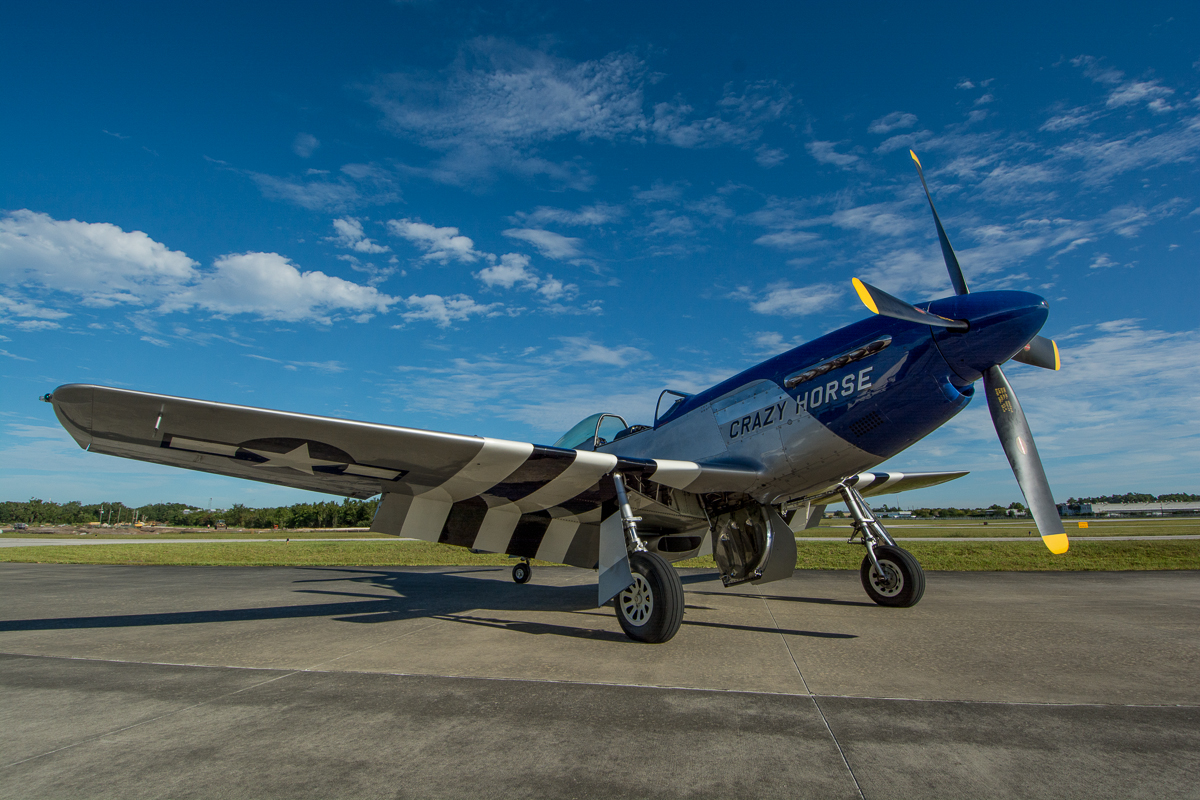 sold out
2017 Kissimmee, FL (Photo Editing Workshop)
Want to take your aviation images to the next level?
Attend the 3G Aviation Media workshop that focuses on your images AFTER you press the shutter!
Tony and Doug will kick off this workshop by walking attendees through several of their editing techniques. Example images from their portfolios will show you how the RAW image file from your camera can be manipulated to tell the story that your images are meant to tell.
After working with attendees on their images for part of the morning, Tony and Doug will demonstrate several ways to manage your images, using Adobe Lightroom and other archiving software, ensuring that you can find that favorite image of yours quickly!
Tony and Doug will also share techniques for prepping your images for print. After all, those images aren't intended to just sit on your hard drive for years to come, they belong on your walls!
Throughout the six hours of instruction, Tony and Doug will give you personalized instruction and assist you with applying concepts and techniques to YOUR images to bring forth YOUR photographic vision. This is not a class in how to create images that mimic the styles of our 3G photographers, but rather a class to make you comfortable with the tools that can bring forth YOUR style from the images YOU photographed!
What to Bring
Images - This workshop is intended to be BYOI (Bring Your Own Images)! We want to concentrate on helping you get the most out of YOUR photos, not images composed and shot by others. The workshop will focus on aviation subjects, primarily from the Atlanta Warbird Weekend, but Tony and Doug will demonstrate techniques that can apply to a variety of photography genres from Landscape to Portraiture. If you simply don't have any images to work with, don't worry, the 3G team will be able to provide sample images for you.
Laptop - Bring a computer to edit your images on, using software that you are comfortable with. Tony and Doug have experience with a wide variety of programs from Adobe, Nik and others, and will be happy to tailor their teaching to the software that you understand and are comfortable with. If you edit with a tablet, please bring that as well, as we want to help you with your entire photographic process.
Location / Times
This Photo Editing Workshop will be held at the Embassy Suites - Orlando Lake Buena Vista South located just minutes from the Kissimmee airport where the Stallion 51 photo workshop is being held.
Class will start promptly at 9 AM and run until 4 PM, with a break for lunch (not included in price). Additional refreshments will be provided during instructional periods. After the formal class period, we will adjourn to the hotel bar to further discuss aviation and photography in a more relaxed setting!
If you would like to attend the photography workshop on Saturday, you can sign up at the link below. You can add the Editing workshop there and save $49!